SAF-TESO is an Indigenous Non-Profit NGO registered in the Republic of Uganda since 2009, dedicated to improving the human rights, social and economic wellbeing, and health of Ugandans. It possesses the UNCCD International Accreditation and the United Nations ECOSOC consultative status, and works to enhance and contribute to the three Rio Conventions on Biodiversity, Climate Change and Desertification.
SAF-TESO is also contributing to several agenda items of the UNFCCC COP28, especially Food Systems and Sustainable Agriculture, Loss and Damage, and Global Action on Adaptation. Moreover, the organization aims to support the African Union Strategy for Climate Resilience and Development, with emphasis on production towards an agro ecological transition to reduce GHG emissions.
On June 11, 2023, SAF-TESO was officially accepted by the Open Dialogues International Foundation as a national team and granted permission to perform activities in Uganda as part of the Open Dialogues on Climate Change Project. The organization is also a member of the Global Landscape Forum (GLFx) and Global Networks of Civil Society Organisations for Disaster Reduction (GNDR) for Climate Change Resilience, Climate Change Education, Research, Advocacy and Sustainable Development.
SAF-TESO is coordinating all health, environmental, and human rights CSOs in North-Eastern parts of Uganda, specifically in the Teso and Karamoja Sub-Regions. It strives to build collective efforts through its member organizations to combat and prevent the climate change crisis, HIV, TB, malaria, and other STIs.
Our strategies focus on strengthening collaboration, promoting creativity and innovation, research, and community building in the SAF-TESO's areas of operation. This way we can gain a strong voice in advocacy for ending AIDS, TB, malnutrition, food insecurity, food systems waste and loss, and the climate crisis in Uganda by 2030.
Saf - Teso Core Values and Philosophy
Our core values define what is important to us and guide the way we conduct business. We are committed to promoting and maintaining best practices in our everyday operations and we expect the highest standards of conduct from all staff, whether based at the office or field.
Passion
We are committed to achieving change for the most vulnerable and less privileged people and groups.
Voice
We embrace equity, diversity and inclusion. We listen to and learn from each other. We are respectful and appreciative. We have a climate of openness and trust.
Innovation
We seek new solutions to problems. We embrace healthy risk-taking. We are willing to think and act "outside the box". We invest in learning. We are ambitious, open and curious. We make small things turn Big!
Integrity
We are honest and transparent. We deliver on our promises. We aim to respect the environment and planetary boundaries. We recognize both our strengths and our limitations, and we learn from our mistakes
Teamwork
We work together as ONE SAF-TESO. We care about each other. We are good allies. We invest in relationships
Team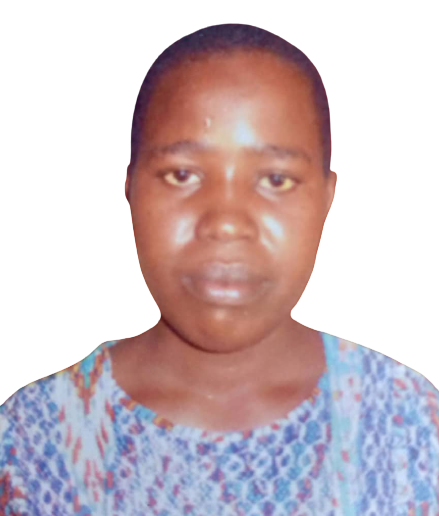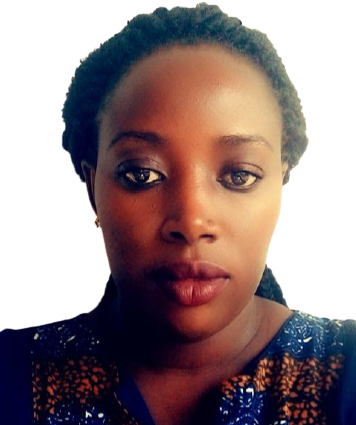 Apio haron
Program Officer
Health and HTTS focal point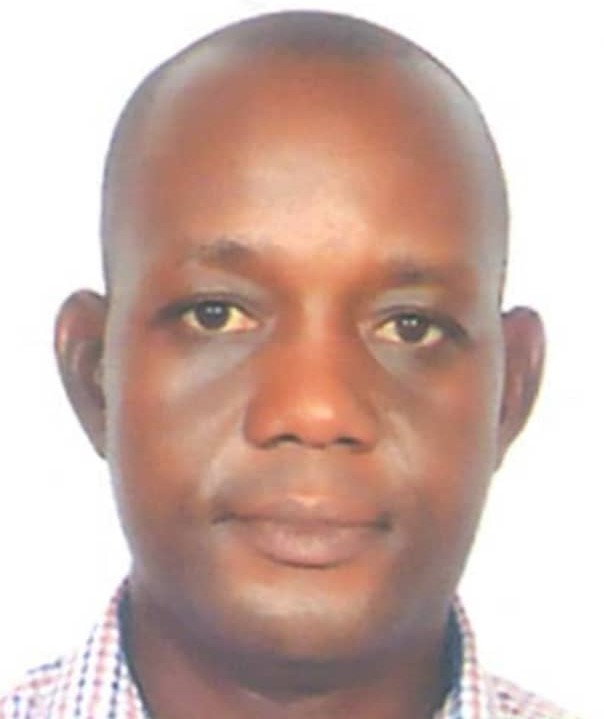 Micheal Anguria
Chief Executive Officer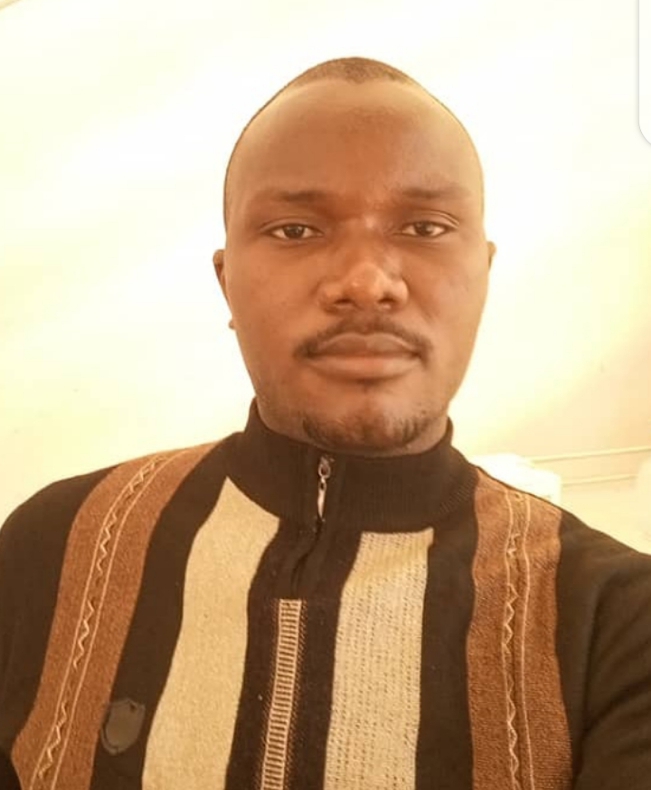 Okwalinga Isaac
Health Trainer Manager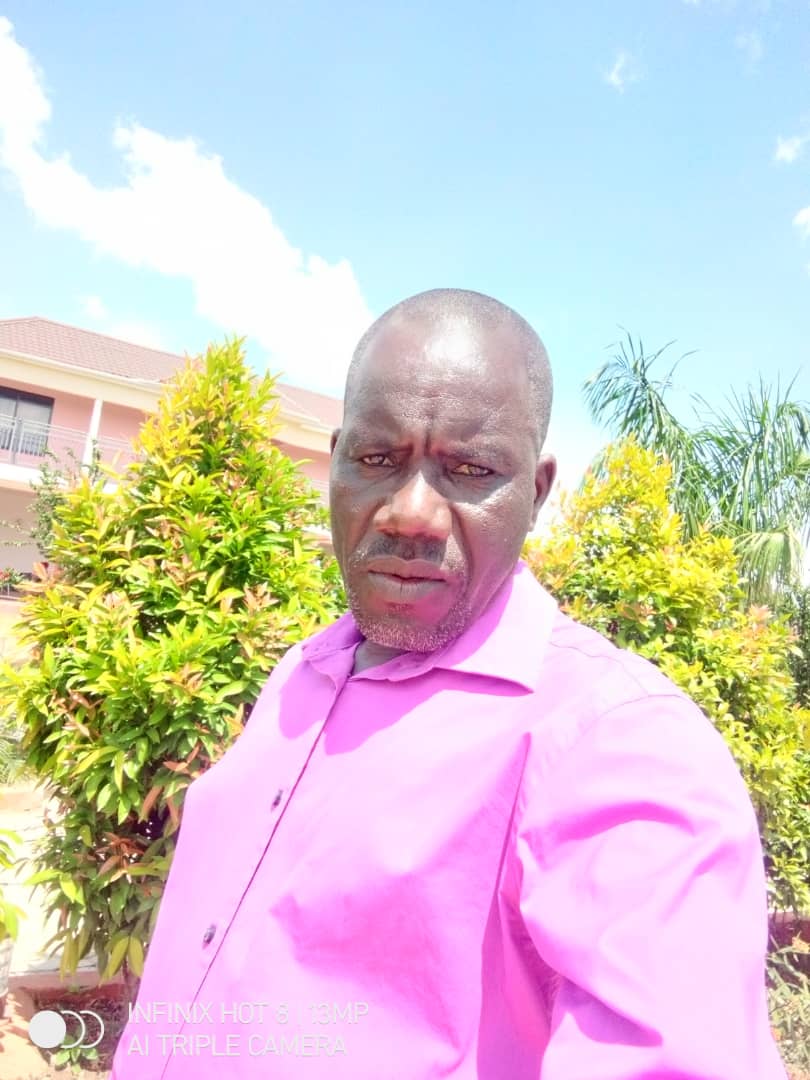 Omwola Jacob
Advocacy officer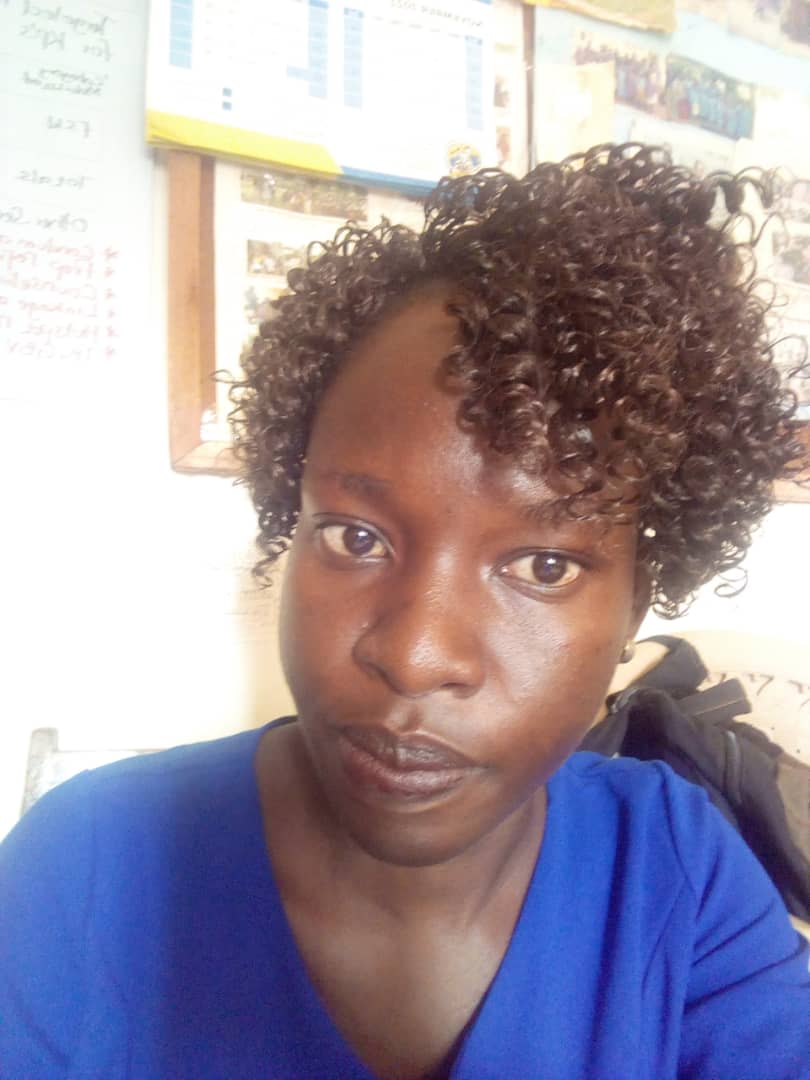 Auma Jane
Project Officer Nutrition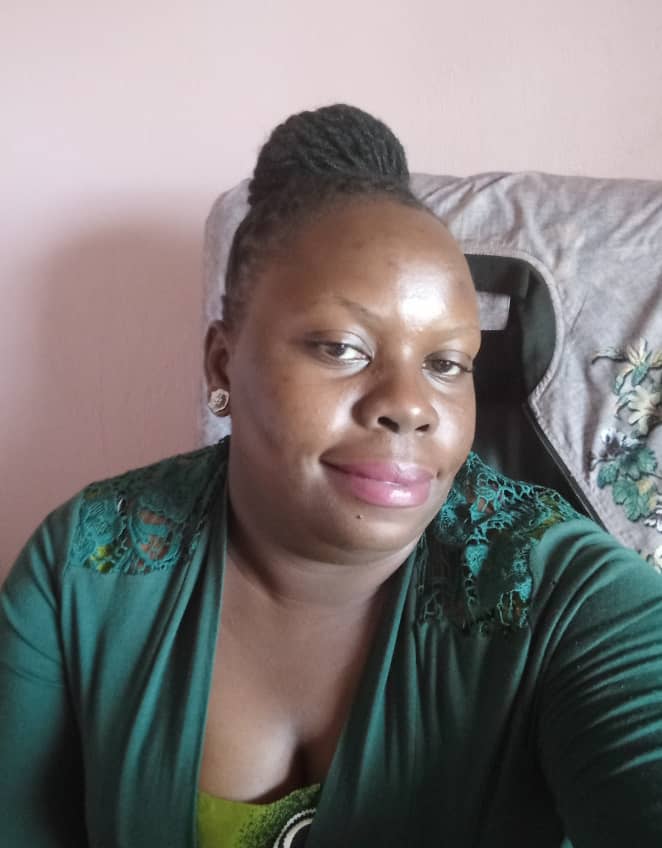 Imede Evelyne
Program Coordinator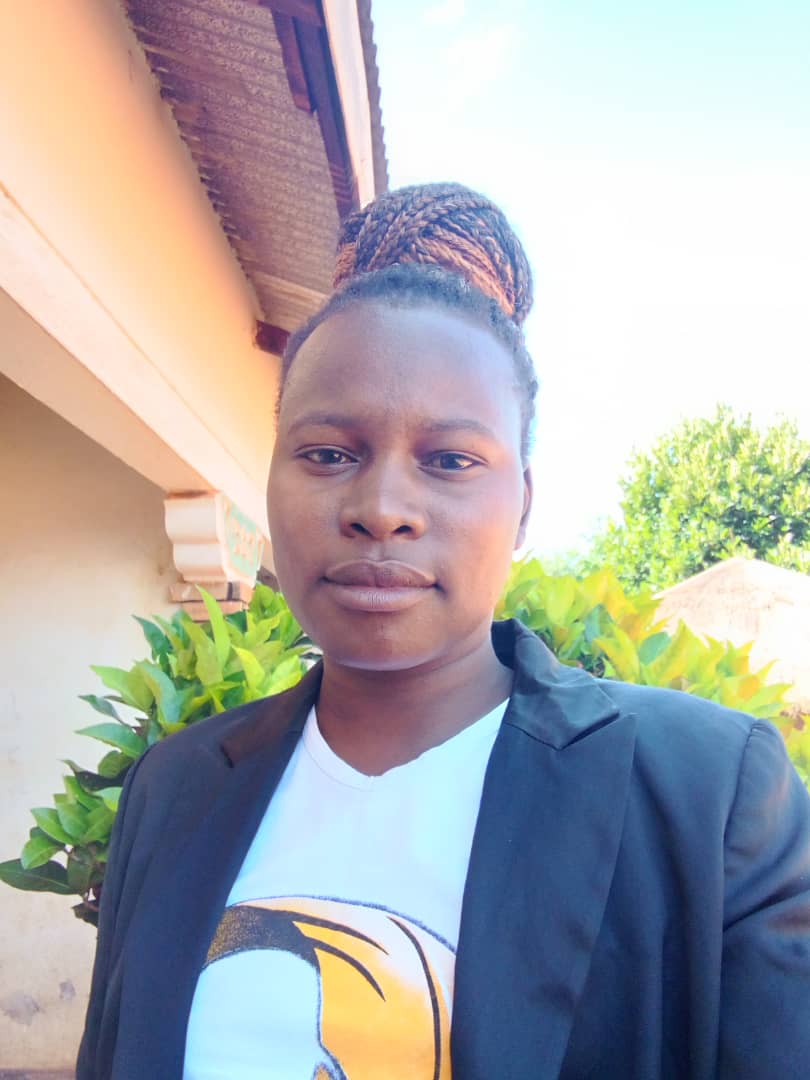 Aguti Janet Mary
Youth Champion Leader
Gallery
The Diversity Of Our Work
All
Covid Relief
Human Rights and Social Justice
Public Health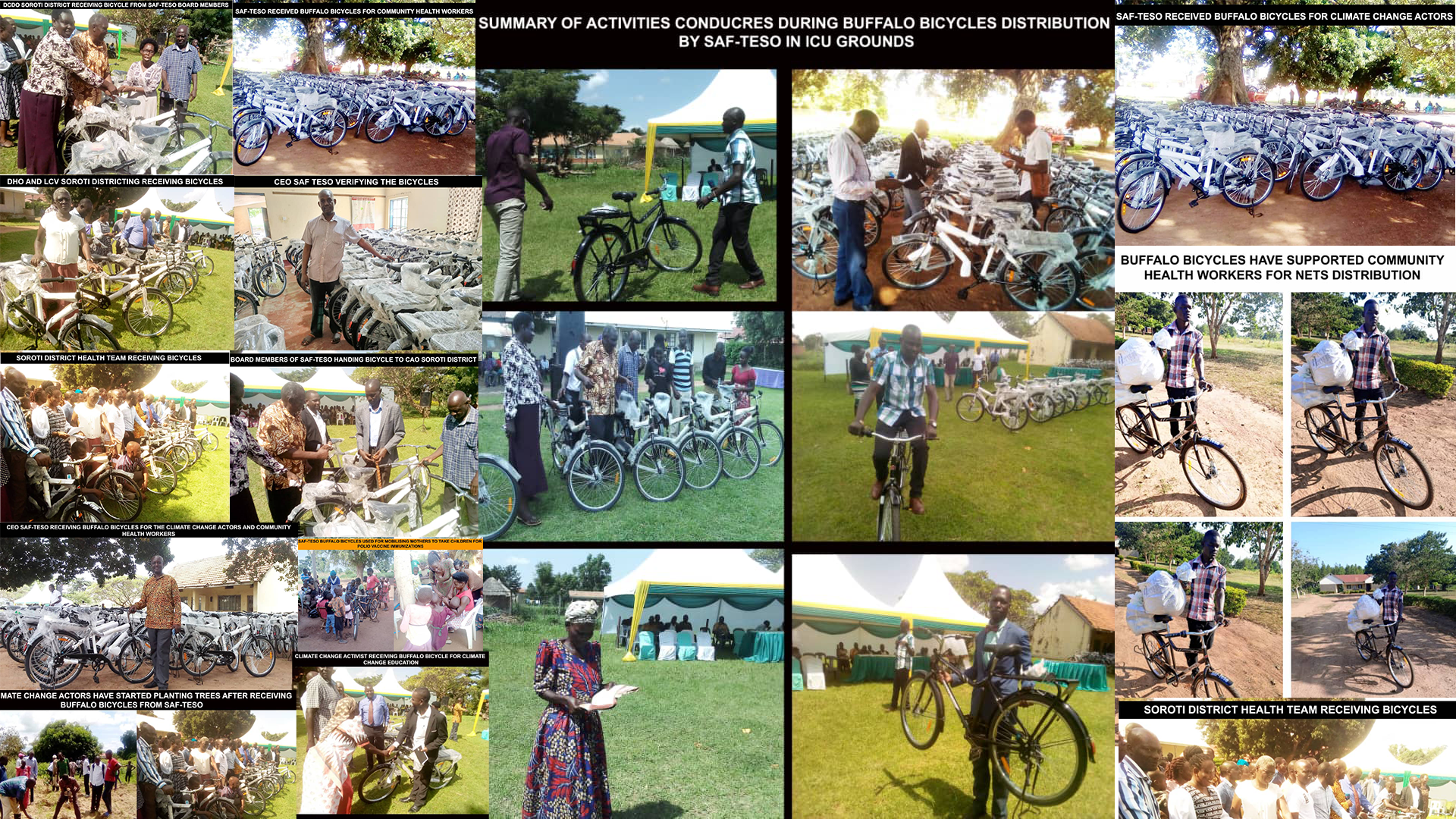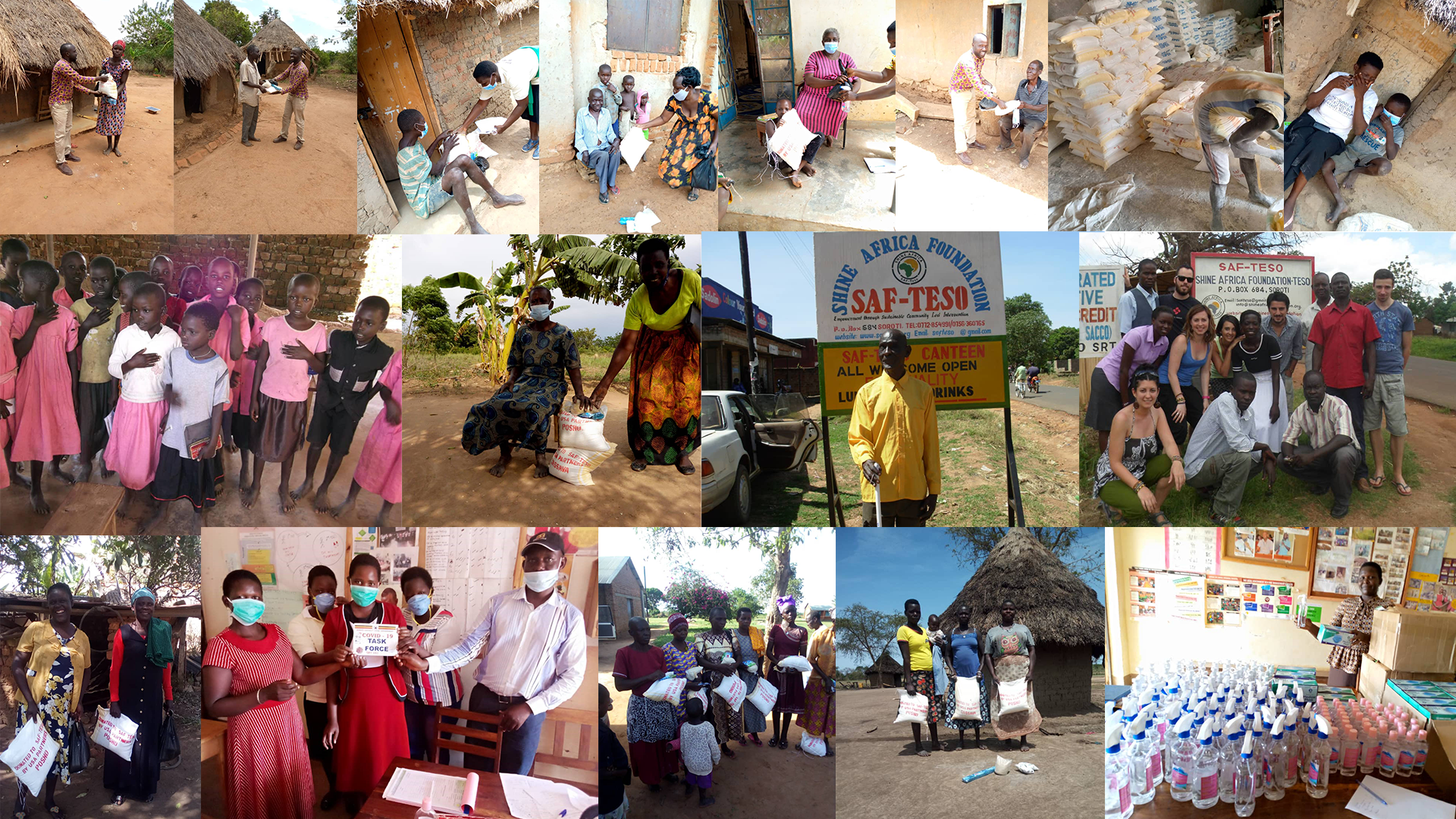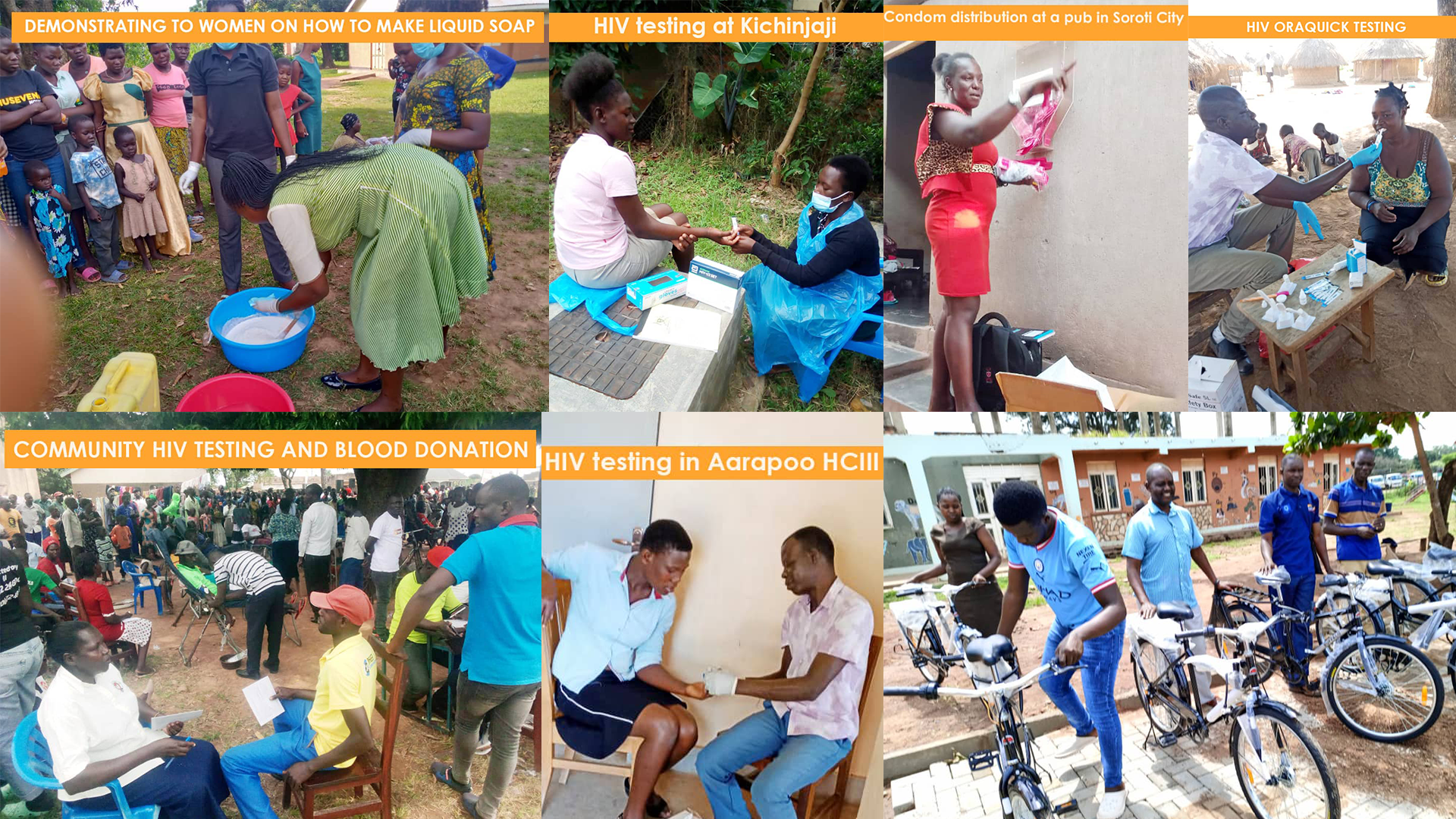 Contact
For questions please get in touch using the contact details
Address
Plot1-7 Olio Avenue Old Mbale Road Red Cross Building P.O.Box 684, Soroti Uganda, E.Africa